Who we are
Fusion Engineering was founded in 2017 in Delft and has grown considerably ever since. Together, our team has backgrounds in software, electronics, control, aerospace, mechanical engineering, finance, management, and more. Our speciality is combining the best of different fields into a consistent and optimal solution. Hence our name, Fusion Engineering.
One of the keys to successfully innovating while combining the latest and greatest from different fields lies in our culture of learning and teaching. Each and every one of us is always eager to learn, teach, and evolve—both inside and outside their field of expertise—which makes our teamwork so effective.
Our mission and vision
At Fusion Engineering we are working to create the most reliable, flexible and easy-to-use flight controller for any type of multirotor drone. Our vision is to make drone flight so safe and reliable that it can be seamlessly integrated into our daily lives. While drone hardware has come a long way over the past decades, we realized that software development has been lacking behind. We therefore set out on an ambitious project: Developing drone control systems from scratch, while focusing on safety and reliability from the start.
The minds of Fusion Engineering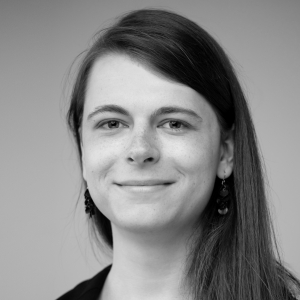 Mara Bos
Founder / CTO
Fusion Engineering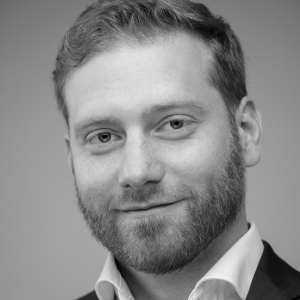 Robert Crone
Founder / CEO
Fusion Engineering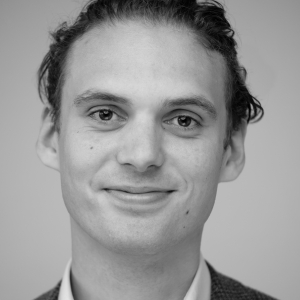 Pepijn van den Bos
Control Engineering Lead & Software Engineer
Fusion Engineering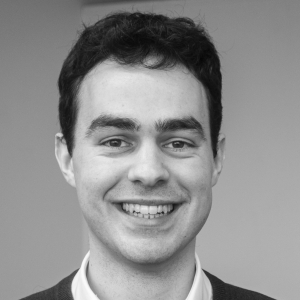 Mathijs Crone
CFO
Fusion Engineering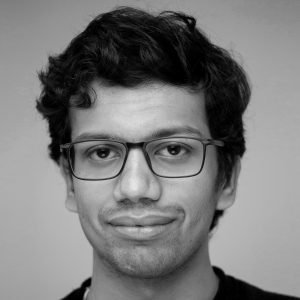 Abhishek Chatterjee
Control Systems & Software Engineer
Fusion Engineering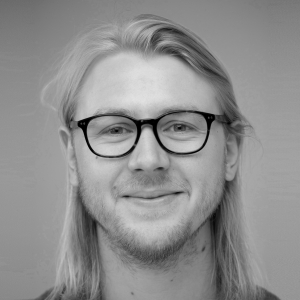 Tim Koning
Mechanical Engineer
Fusion Engineering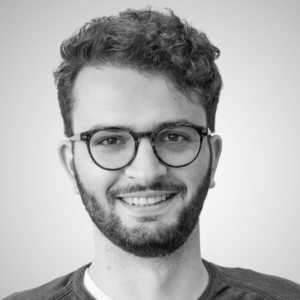 Jakub Valtar
Software Engineer
Fusion Engineering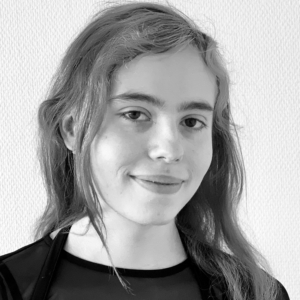 Aelis Sagot
Software Engineer
Fusion Engineering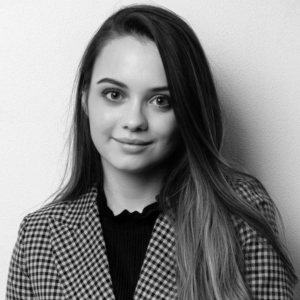 Arantxa Vos
Marketing Manager
Fusion Engineering
Are you interested in working on a new state-of-the-art flight controller, or do you think you can make a great addition to the team? Send your open applications to contact@fusion.engineering.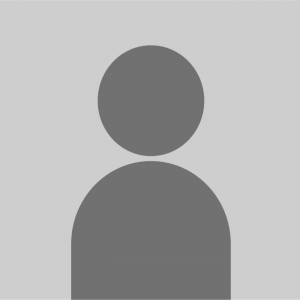 You?
Ready to be at the forefront of drone technology?
Fusion Engineering